Conferences & Workshops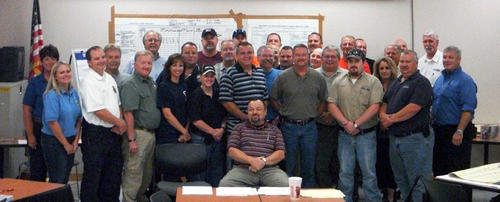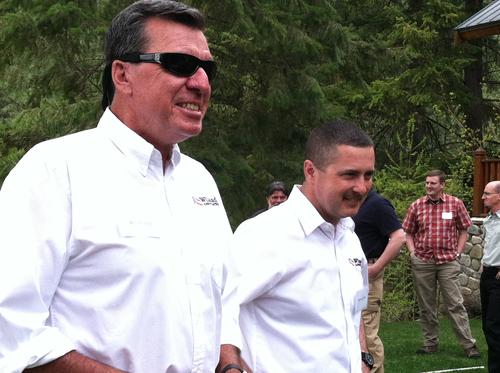 Wiland Associates and our affiliates have extensive experience in both the design and delivery of exercises in support of functional training for All-Hazard Incident Management Teams and Emergency Operations Center personnel.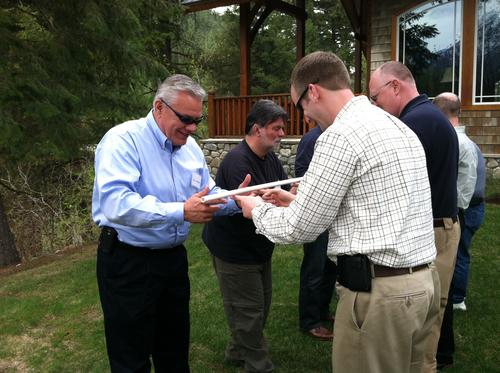 Our services include developing complete customized programs, conducting and evaluating exercises, and designing comprehensive emergency scenarios for dealing with all hazards or a specific hazard such as terrorist event, hurricane, earthquake, or other major emergency.
Wiland Associates has provided evaluation and mentoring services for exercises conducted on a national level including:
Topoff 2
Topoff 4
National Level Exercises
Alaska Shield - Northern Edge
Our staff has vast experience in the design, development, facilitation, and evaluation of exercises which are Homeland Security Exercise and Evaluation Program (HSEEP) compliant. The HSEEP Program provides the foundation for our exercise design and evaluation processes. HSEEP is a capabilities and performance-based exercise program that provides a standardized methodology and terminology for exercise design, development, conduct, evaluation, and improvement planning. The Homeland Security Exercise and Evaluation Program has established a national standard for all exercises. Through exercises, the National Exercise Program supports organizations to achieve objective assessments of their capabilities, so that strengths and areas of improvement are identified, corrected and shared (as appropriate) prior to a real incident.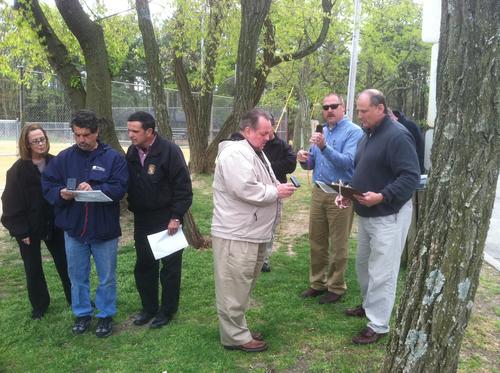 Wiland Associates designs exercises to optimize your training time and resources. Our practical experience comes from incidents as diverse as New York City and the Pentagon on September 11, 2001, Columbia Shuttle recovery, Northridge Earthquake, World Trade Organization (Seattle), National Governors' Conference, NFL Superbowl, 2011 Tucson Shooting, Hurricanes, Floods, Landslides, and Major Wildfire events.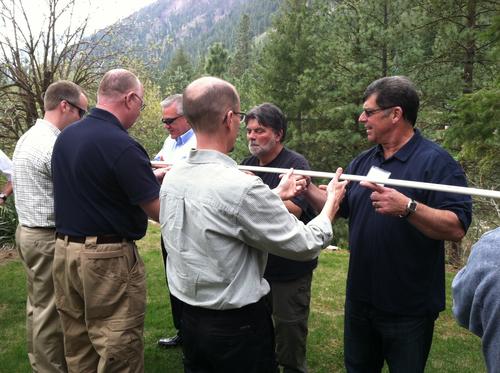 Our affiliates include graduates of the Emergency Management Institutes (EMI) Master Exercise Practitioner Program (MEPP). These affiliates insure that your exercise is designed and conducted in accordance with policy, doctrine, practices, and tools in the Homeland Security Exercise and Evaluation Program (HSEEP).